Since 2004, the Joint Office (JO) of RailNetEurope (RNE), headed by a Secretary General, has been located in Vienna, Austria.
The RailNetEurope Joint Office is responsible for day-to-day business, the chairing and coordination of international Working Groups, Boards and High Level Groups, and the management of international IT systems under the guidance and supervision of the RailNetEurope Managing Board – in compliance with decisions taken by the RailNetEurope General Assembly.
Today the RNE Joint Office counts 59 employees from many different European countries working in close cooperation on the RNE premises in the centre of Vienna. Some of them are on secondment from their national rail infrastructure company, the others have been hired directly from the labour market. The JO also uses temporary support from some external consultants.
CHIEF INFORMATION OFFICER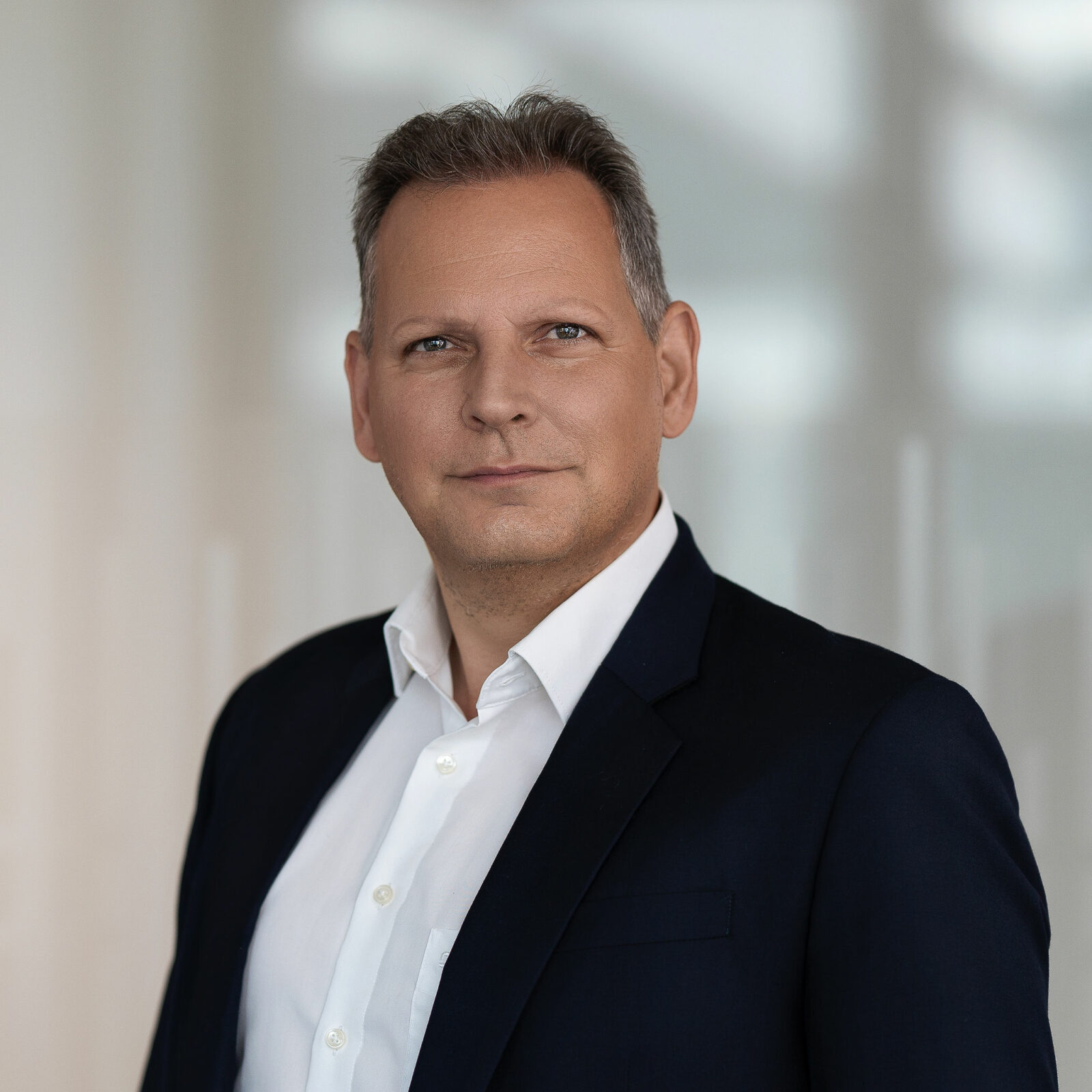 HARALD REISINGER
Chief Information Officer / Chief Financial Officer
+43 (1) 907 62 72 23
harald.reisinger@rne.eu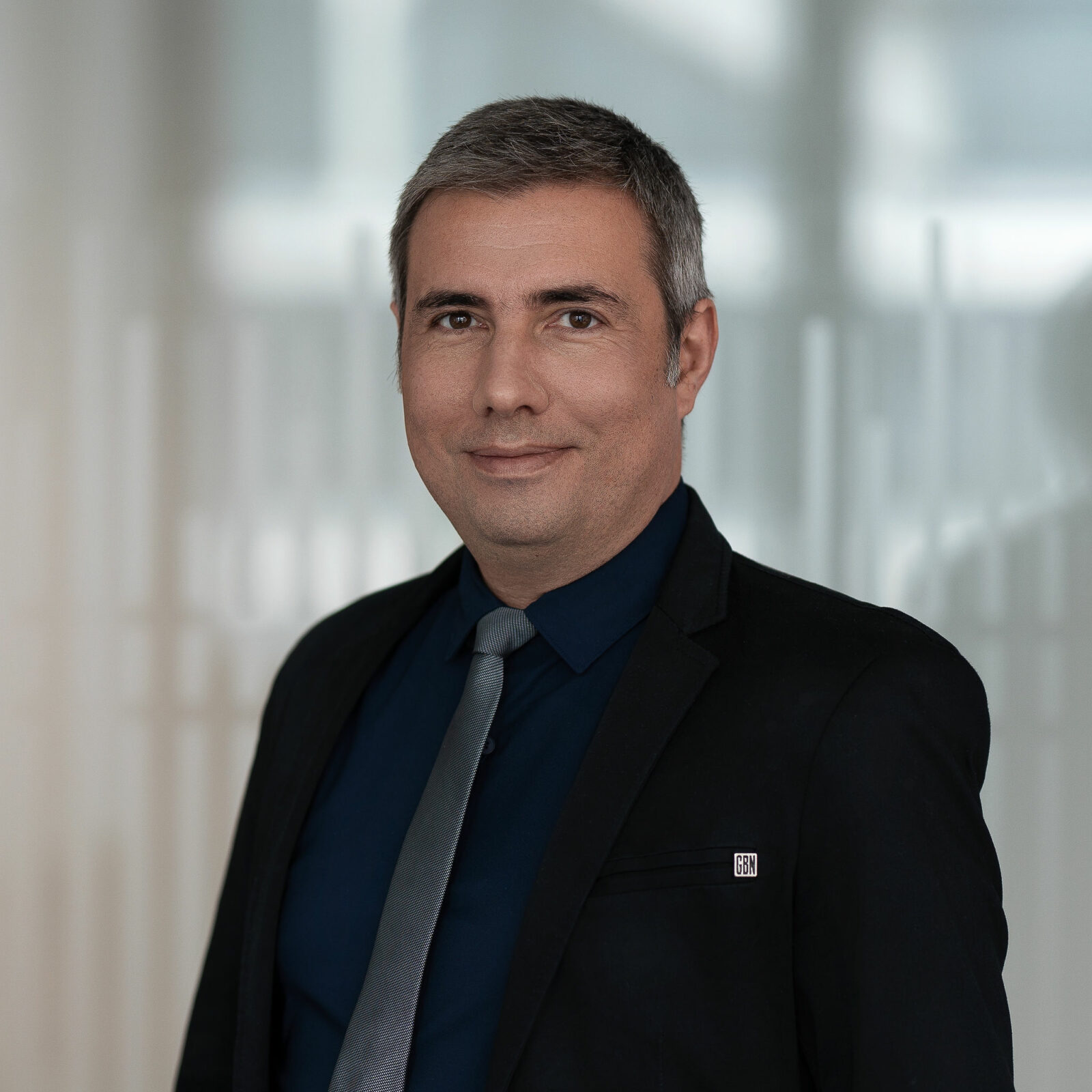 NEKTARIOS ZACHARIAS
Senior IT Manager (TIS) - Team Leader TIS
+43 (0) 664 884 248 13
nektarios.zacharias@rne.eu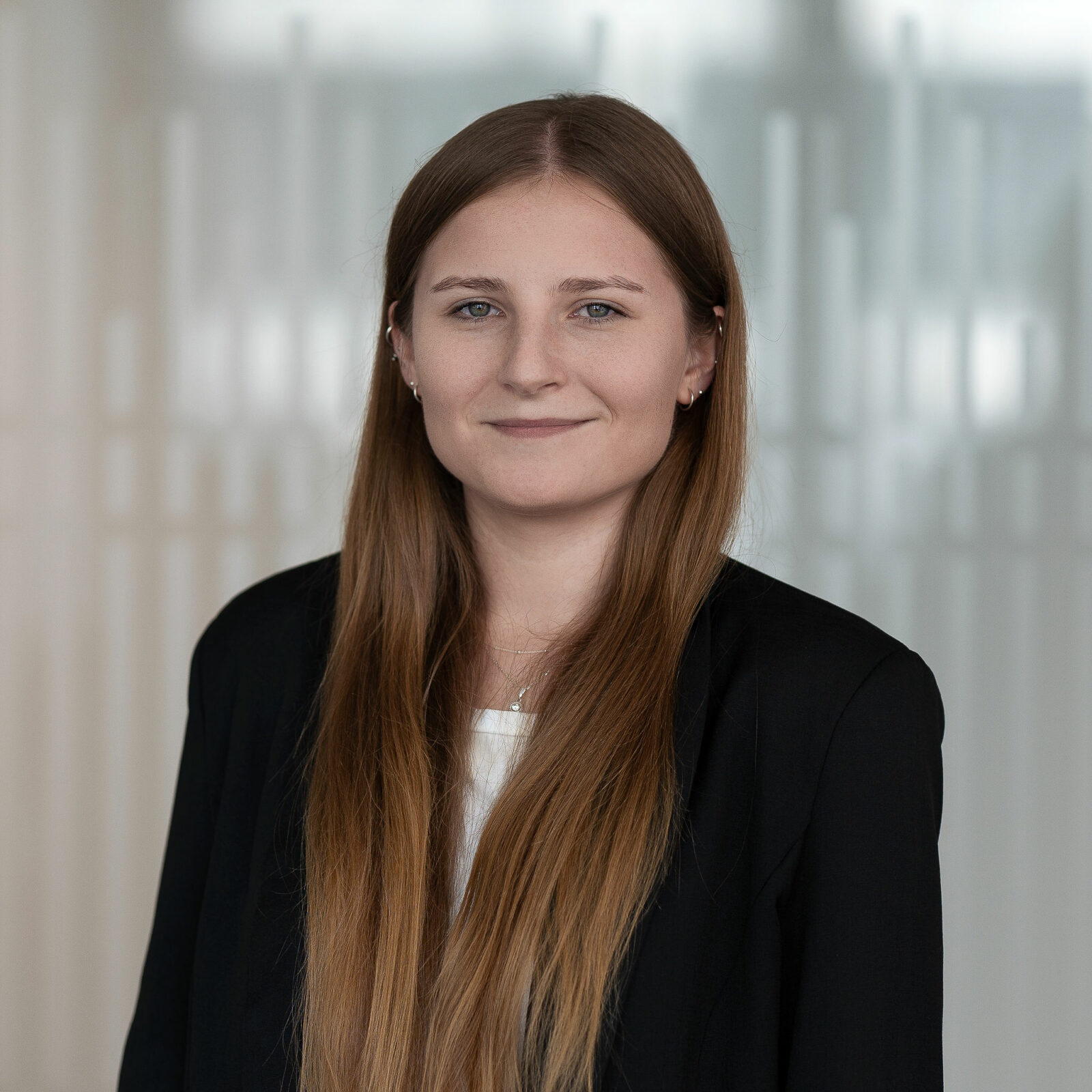 JUSTYNA TARNOWSKA
Junior Funding & Accounting Manager
+43 (0) 676 620 26 87
justyna.tarnowska@rne.eu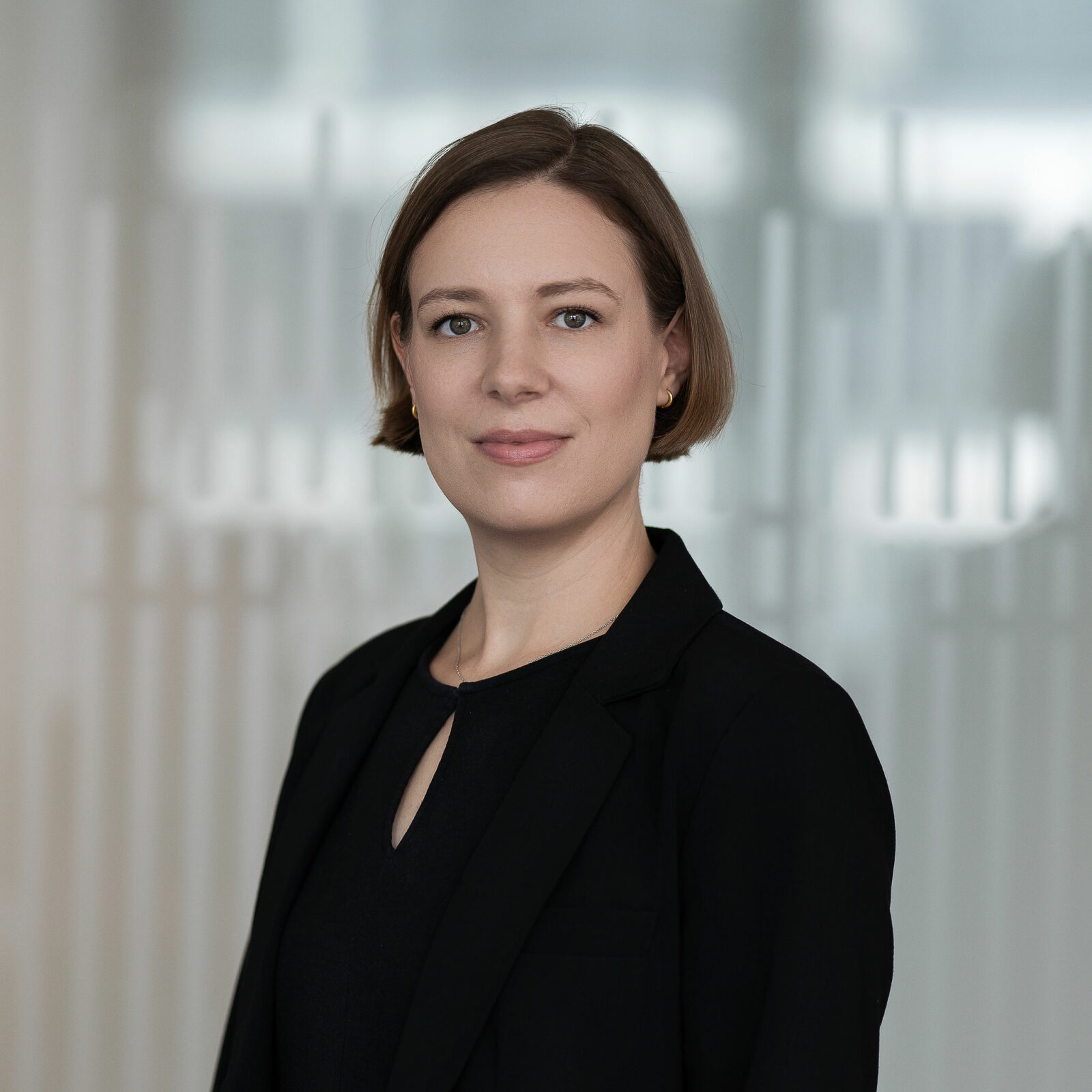 ELISABETH GRUBER
Senior Communications Manager - Team Leader Communications
+43 (0) 676 770 58 25
elisabeth.gruber@rne.eu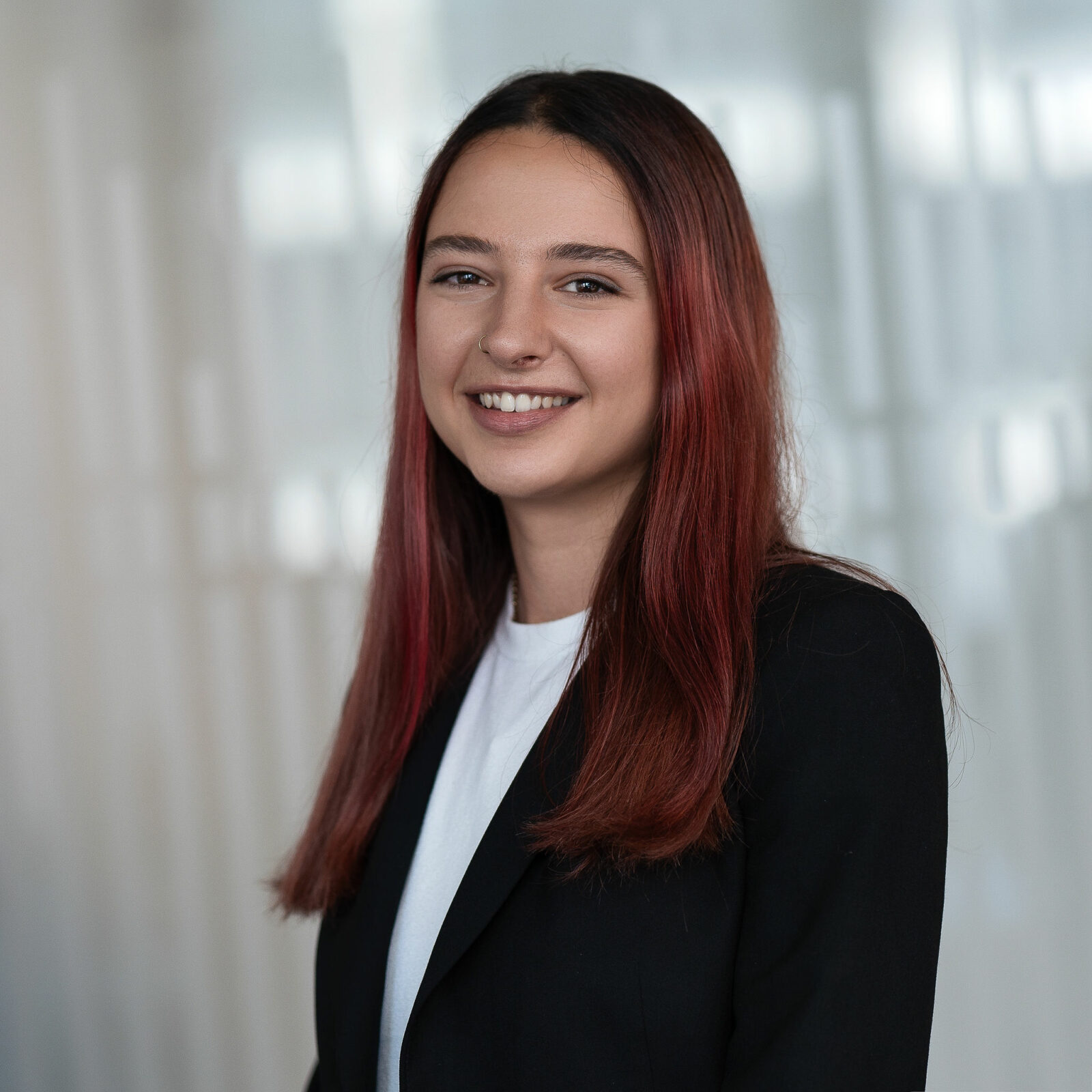 ARTEMIS KOTTAS
Junior Event Manager & PA to Secretary General
+43 (0) 664 884 248 07
artemis.kottas@rne.eu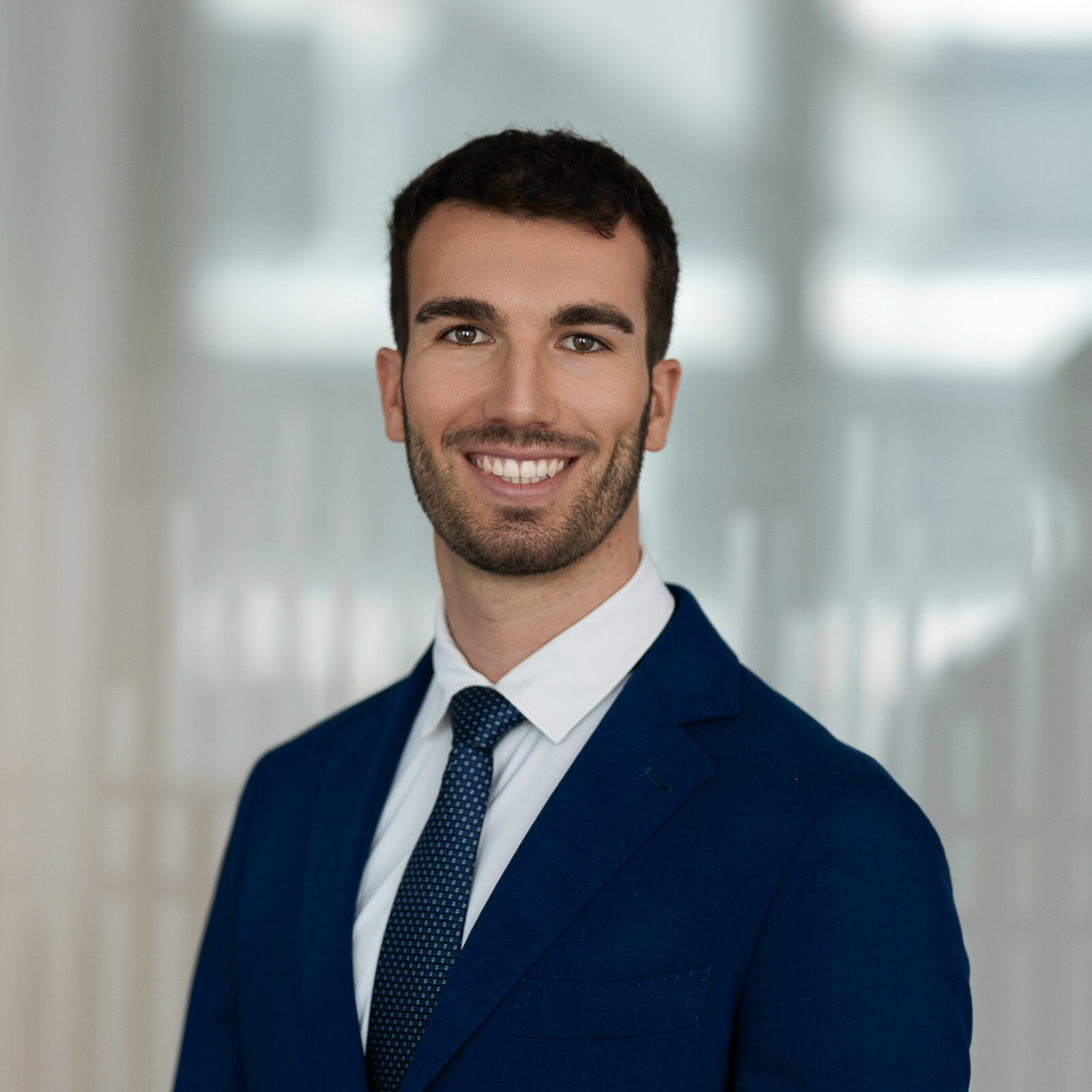 GABRIELE MELINDO
ScanMed RFC Administration & Communication Officer
+43 676 544 60 19
gabriele.melindo@rne.eu