The Common Interface
is a TAF/TAP TSI message exchange peer to peer application
can be locally installed in customers' datacentres
can also be used to exchange other customer-specific messages.
The CI is an easy-to-install application that can be set up in the user's premises. Many Microsoft Windows versions and Linux operating systems are supported. The set-up of the CI has multiple benefits:
development of the product based on open-source software
maximum compatibility both with existing and future legacy systems
investments into old legacy systems are safeguarded.
The Common Interface also supports message exchange outside the scope of the TAF/TAP Regulations, if the conditions concerning the message structure are met. This can provide great added value, enabling the CI to be used for customer-specific business opportunities.
Technology Stack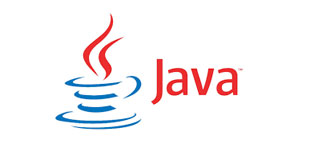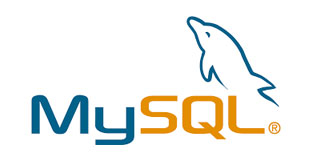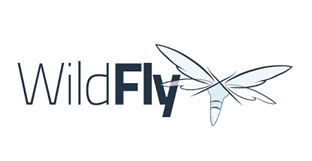 Functional Structure of the CI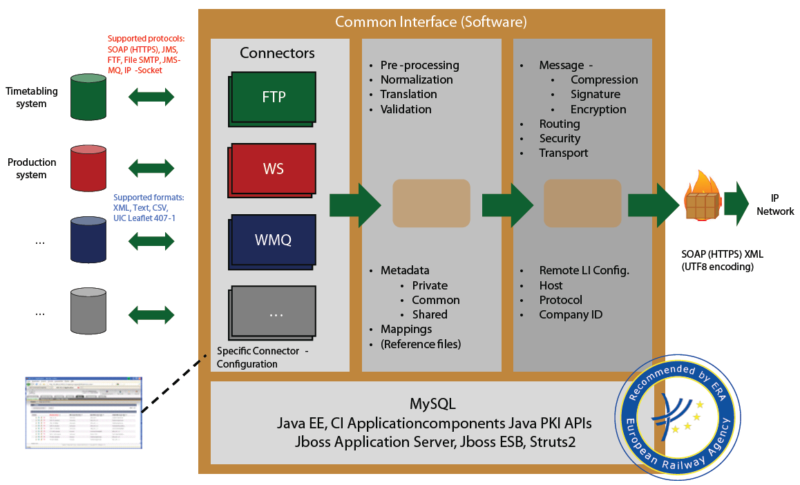 Further information regarding the technical and legal requirements for the CI can be found on the ERA (European Railway Agency) website.